BORAL STONE COATED METAL: A Roof For a Lifetime
When you choose Boral steel roofing tiles for your home or business,  you're investing in a beautiful, strong and long-lasting roofing system.
These metal shingles are offered in five distinct profiles: Two shingles styles, shakes, and two tile styles, plus eleven different colors. They are the toughest - and one of the most lightweight - roofing materials available.
When you're looking for metal roofs that look like shingles or tiles, Homestead Roofing - your metal roofing Springfield Mo expert - has the experience to help you choose steel roofing that will blend best with your home.
Though the initial cost of this roofing material may be more than other available systems, the benefits are soon obvious: You never have to put another roof on your building; you'll save money that you would have spent on repair and replacement; you may see reduced insurance premiums and lower utility bills; and your property resale value will go up.
Features of Stone Coated Steel Roofing
All of our stone coated metal roofing has the following features:
Class-4 Hail Impact Resistance
Hurricane Wind Performance Rated
Lightweight, perfect for Reroofing
Transferable 50-Year Limited Warranty
Class A Fire Rated
The Benefits of Stone Coated Steel Roofing
♦ Unlike shingles or conventional cement and porcelain tiles, Boral roofing is designed to withstand the harshest of elements. In fact, it's guaranteed for 50 years. The system doesn't need a moisture underlayment barrier--the layer that cracks and peels over time, requiring new roofing.
♦ These roof tiles not only stay energy efficient no matter what color you choose, they also offer the most diversity in installation and resist snow, ice, hail, and wind. They also carry a Class "A" fire rating.
♦ Specialized pigments in the roofing material help reflect as much as 53% of the sun's solar energy ,compared to 10% for a typical asphalt shingle.
♦ Boral metal roofing tiles have the ability to give off heat rather than absorb and hold it, performing better than most products on the market today.
♦ Boral steel roofing products meet or exceed the Energy Star reflectivity threshold, making homes more energy efficient and therefore more comfortable in every season and less costly to heat and cool. This makes Boral just about the best metal roof solution you can buy.
Five Distinct Profiles for Curb Appeal AND Value
With these stunning styles, you can make your roof the most beautiful and strongest anywhere!
Pine Crest Shake tiles offer the look and dimension of weathered wood shakes with the strength and security of stone coated steel.
Granite Ridge Shingles are interlocking steel shingles that are the strongest of all roofing shingles.
Cottage Shingles bring the charm of old fashioned rustic roofing matched with stone coated steel's strength.
Pacific Tile is Boral's original metal roofing profile, offering unbeatable performance and looks.
Barrel Vault Tile looks like traditional barrel vault, but is much lighter, stronger, more energy efficient and is unbreakable.
Metal Roofing Tile Styles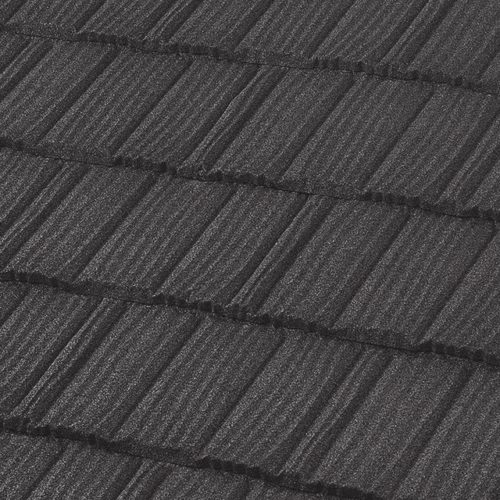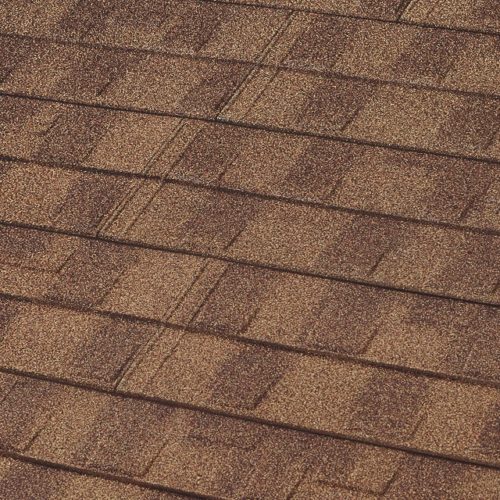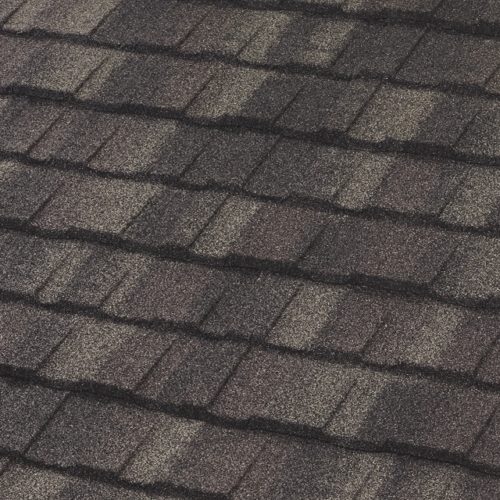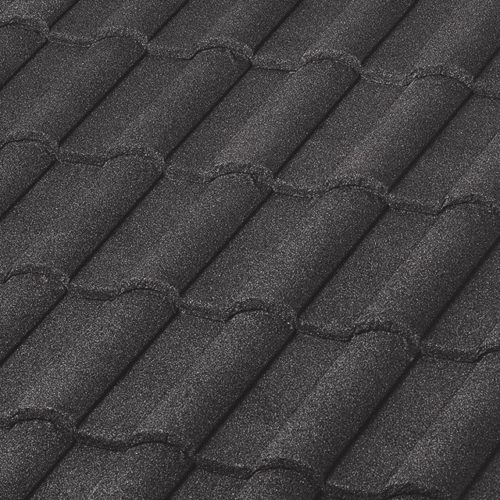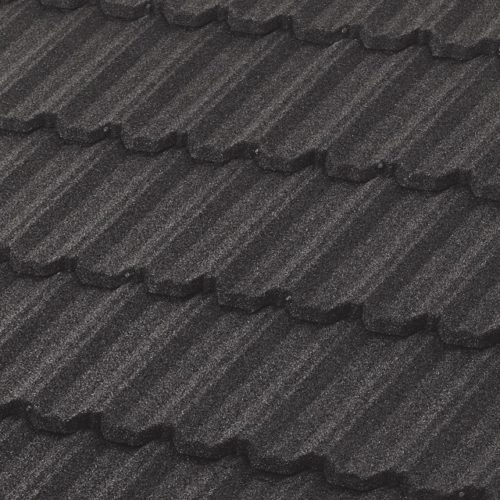 Color Choices
Choose your tile style and choose the color that will most complement your home's exterior. Not all colors are available in all styles.