Owens Corning Premium Cool Shingles
Start Saving Energy!
Owens Corning Shingles save energy! Duration® Premium COOL Shingles feature granules that reflect solar energy. And that helps keep your roof cooler, decreasing the amount of heat transferred to your home's interior. Of course, that means you need less air conditioning to keep it comfortable. Duration® Premium COOL Shingles are ENERGY STAR® rated. They come with  Owens Corning® hip & ridge design for the finishing touch. These shingles also offer the advanced performance of patented SureNail® Technology.
COOL Roofing Shingles
COOL Roof Collection shingles are designed to reflect the sun's rays, and they help make your home more comfortable and energy efficient. Designed with solar-reflecting granules, they decrease the amount of heat transferred into a home. The Cool Roof Collection meets prescriptive Cool Roof requirements in California and Other Compliance Programs.
Premium Cool Shingle Colors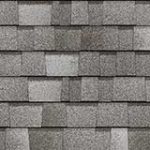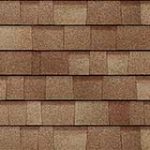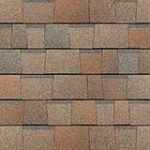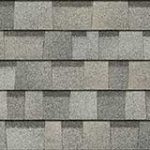 Solid Performance and Great Looking, Too
Oakridge® laminated shingles are a step up from traditional three-tab shingles. Designed in popular colors that have a warm, inviting look, they  blend artistry and craftsmanship to give your home a look that is anything but ordinary.
Owens Corning Oakridge Shingle Colors